ABOUT CALIFORNIA METRO PATROL
California Metro Patrol knows the importance of safety and security in our community, in the workplace and in your home. With over 114 years of combined management experience and founded by retired law enforcement and civil service employees, protecting our community and the people who live in it has always been our passion. We continue this proud tradition into California Metro Patrol by delivering leadership and customer-focused client relationships in the security services industry.
Our Mission: California Metro Patrol strives to build and maintain long-term and highly trusted relationships with our clients. We treat our clients and every security concern with the utmost respect and dignity. We provide our clients with superior residential and commercial security services using industry-leading Layered Security. California Metro Patrol promises to deliver peace of mind in security with "Service, Integrity, Dedication."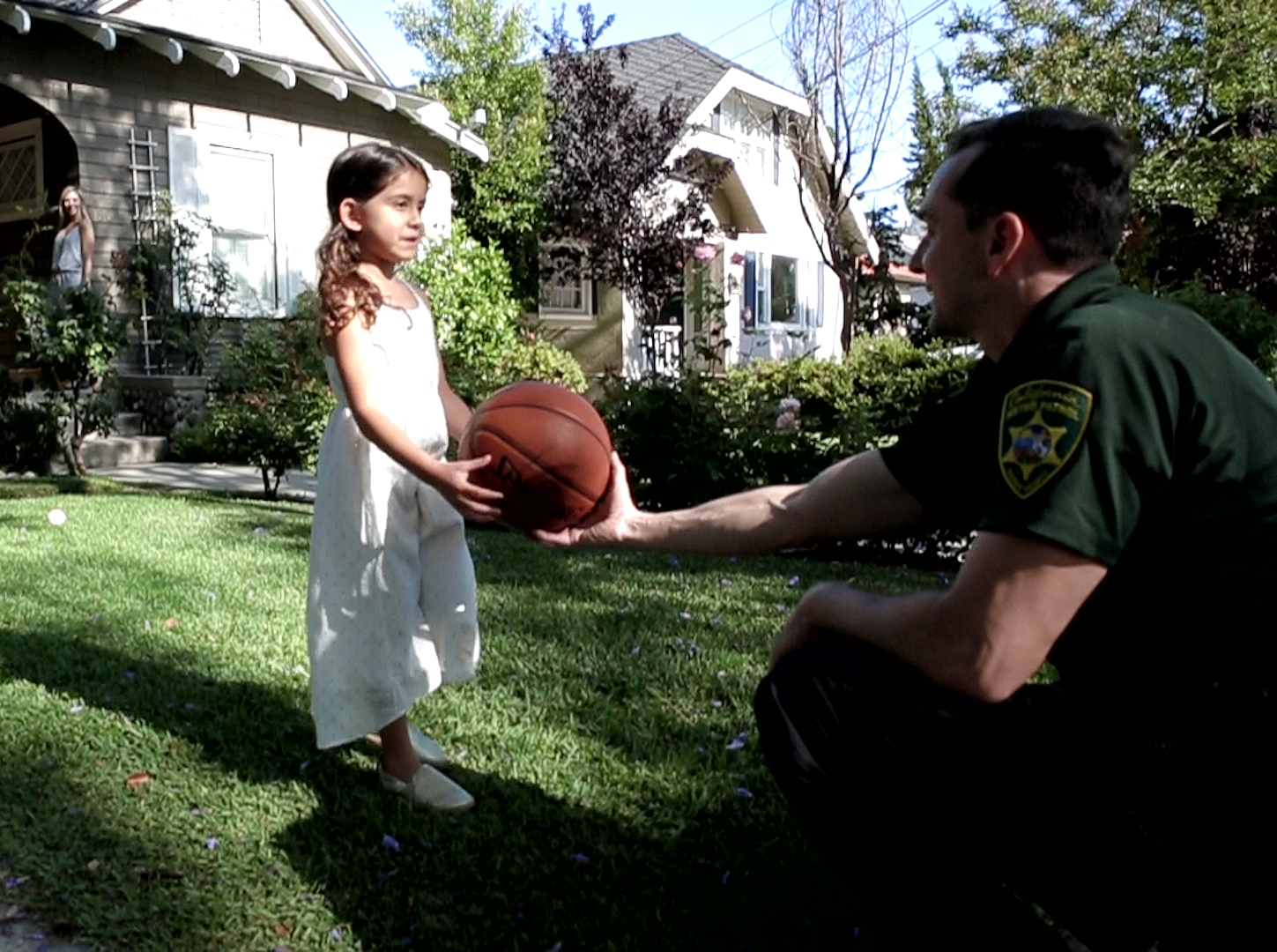 We are committed to your satisfaction, safety and security. California Metro Patrol provides a method of concierge security service because we focus on understanding your needs. Using our philosophy of delivering Layers of Security, we ensure our clients have peace of mind in their homes, businesses and in our community.
The difference between California Metro Patrol security and other security services is we are committed to protecting you as if we were protecting our own home, business or property. CMP is there for you all day, every day, in the way that servers your needs best. As a service, we go the extra mile for our clients and instill this level of dedication in our officers. We are committed to your safety and security 24-hours each and every day.
Some security operations that make California Metro Patrol unparalleled:
We look for anything unusual or out of place; you'll be notified in a timely manner if our officer observes anything out of the ordinary.
 Let us know if you're expecting deliveries while you're away, we'll stow your packages where you specify.
We'll collect your mail while you're on vacation…and check on your pets!
Our professional vehicle can help deter street speeding at peak hours.
Local law enforcement agency cooperation. We are in constant contact with local enforcement agencies and remain in contact during any unlawful activity on your property or in your neighborhood.
California Metro Patrol is licensed by the State of California through the Bureau of Security and Investigative Services (BSIS). Our staff and security officers have successfully completed an extensive background check including any criminal history. We are proud to include retired law enforcement personnel and military veterans on our team. Our armed security officers also receive regular firearms training. California Metro Patrol is a licensed, bonded and insured agency.
You're Our Priority
Trusted Relationships

Neighborhood Networking

Faster Response Times

Community Safety

Business Safety Enhancement

Local Law Enforcement Relationships
Our Front Line
Armed Patrol Units

Unarmed Security Patrol

Dual Purpose "Medical Stand-in" Officers
Our Expertise
Retired Law Enforcement Managers

Pre/Post/Current Law Enforcement Staff

Pre/Post/Current Military Staff

Emergency Medical Technicians Staff

Security Certified Staff

BSIS Certified Security Officers

California Metro Patrol is committed to your safety and security where you live and work. We are also committed to digital privacy and keeping your sensitive information private. Read our Terms and Privacy Policy; this statement reflects our commitment to your privacy.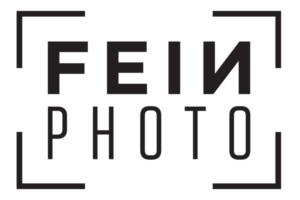 Giving Credit Where Credit is Due
Brian Feinzimer is a freelance photojournalist from Southeast Los Angeles. He specializes in shooting current events and culinary subjects. We are grateful to have his talent and photography grace our website and many of our marketing collateral materials. "I can help communicate a feeling or idea, capture the energy of events, show the delectable side of food and visually report on current issues. I believe that great creative imagery results from a team approach and I value working closely with my clients and subjects."
See the breadth of his work on his website feinphoto.com, on Instagram bri.fei and on linkin.